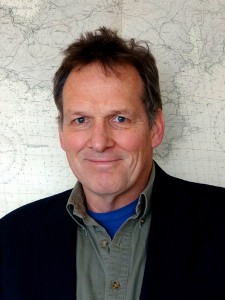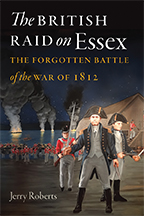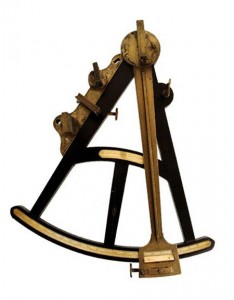 Jerry Roberts is  the executive Director of the New England Air Museum at Bradley International Airport in Windsor Locks Connecticut. He is an historian, a writer, a veteran museum professional and a story teller. He has spent his life digging
up the past and weaving the tangled threads of our shared
cultural heritage into dynamic and engaging narratives,
exhibits, documentaries and public programs.
"History is nothing more, or less, than the story of us.
It is personal. It is universal. It has shaped the world
we live in and the future to come. It is
a work in progress and an unfinished adventure."
Battle Site Essex mini-documentry written and co-produced by Jerry Roberts
The British Raid on Essex Story  New London Television
Sea Tales Documentary A&E program about the "Hooligan Navy" anti-submarine picket force during WWII, co-written and produced by Jerry Roberts